Get Started Free Quote
* = Indicate Mandatory Fields
Clover® Online Website that connects to Clover®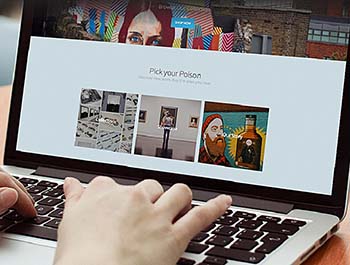 Your website provides a 24-hour showroom, both to shop and drive customers into your store. Clover® Online gives you an easy way to maintain a professional presence across the web.
Best of all, Clover® Online automatically connects with your Clover® point of sale so you have one source of sales - whether they're online or in store - and you can be up and running with a complete solution quickly and effortlessly.
Benefits & Features
With a great brand name and hundreds of thousands of satisfied customers, you have a complete business solution ready for you to implement and start processing sales immediately.
Online Benefits:
Get online in no time, a shopping cart synched with your Clover®.
All the digital tools you need to create a professional presence.
Professionally Designed Templates.
Online Features:
flexible payment choices already built-in to Clover® Online.
Works across mobile devices with a Responsive template.
Website Hosting is included.